Seven reasons why working with us is good for YOU…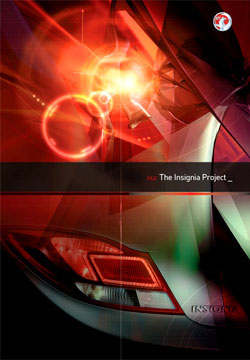 We make commissioning design, print and websites easy. You can leave it all to us, so you don't have to spend time dealing with the technical issues.
Speedy responses to your emails and calls with quick project turnaround. So you don't stress about deadlines and can rest easy jobs will be delivered on-time.
You will find us a friendly, understanding and patient team. Which means working with us is easy and so more of a pleasure for you.
Our vast experience and dedication to value gives you the best of both worlds. So you get big agency design and service, for small agency prices.
Total transparency of pricing, design and production keeps you in the picture. This means you are always in control, so there are no nasty surprises.
We have helped build and grow a number of brands like yours. Which means we know what's best. We can do the same for you.
Everyone at Creative First listens to understand your business. Which means you get relevant advice so you can rely more on us.